This is what they think of our "cocido"
From Playa de San Juan in Alicante we have been offering authentic traditional food together with the most innovative techniques for more than 25 years.
Regina is a pizzeria restaurant with a strong family character. Located in an incomparable environment in the heart of San Juan Playa, it has tried to provide the greatest comfort to clients by reforming the terrace so that they can spend unforgettable evenings.
Tradition and avant-garde have made our fires an emblematic place in the province of Alicante. An excellent cuisine with Mediterranean flavors cooked over low heat in our magnificent wood oven.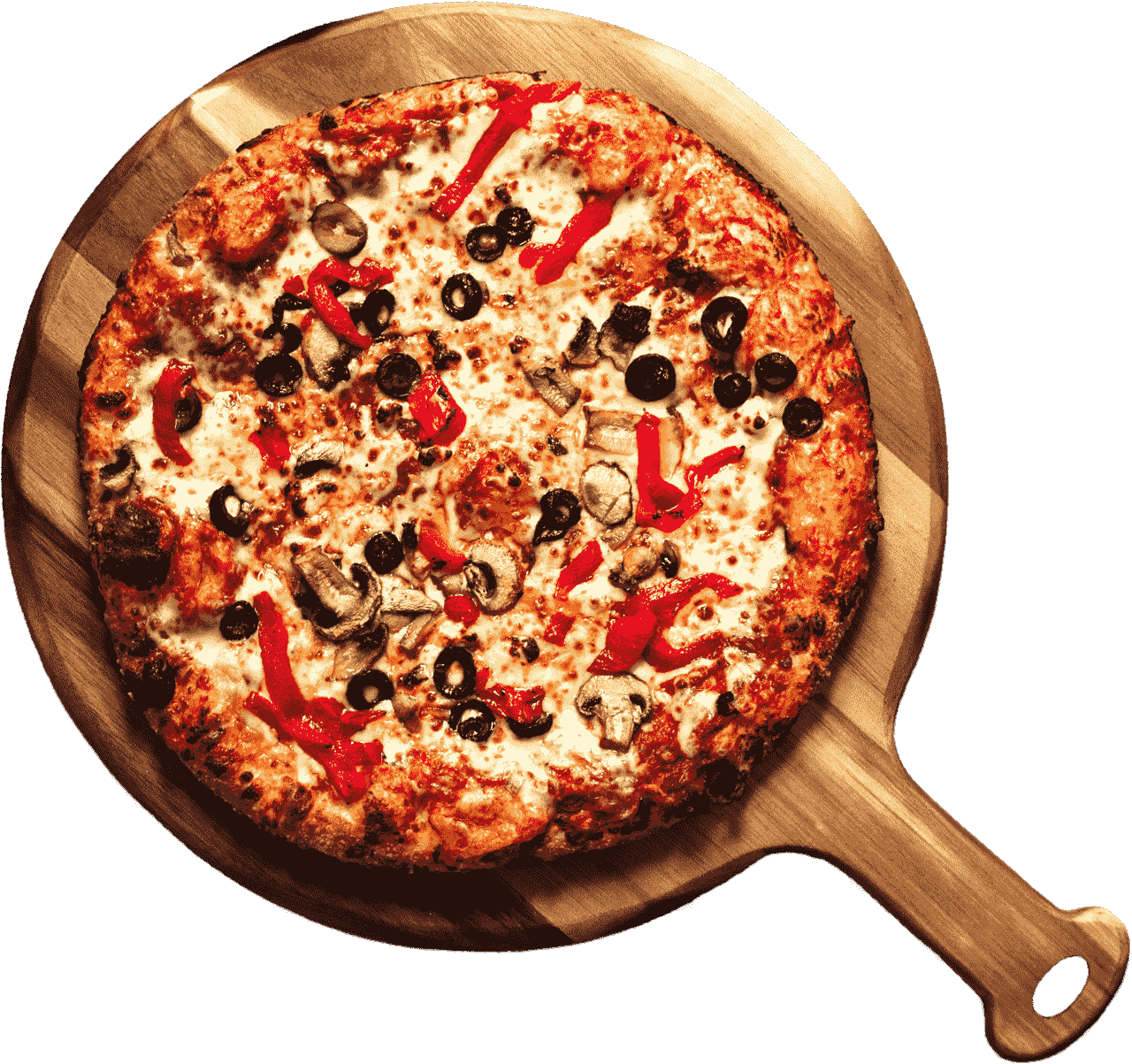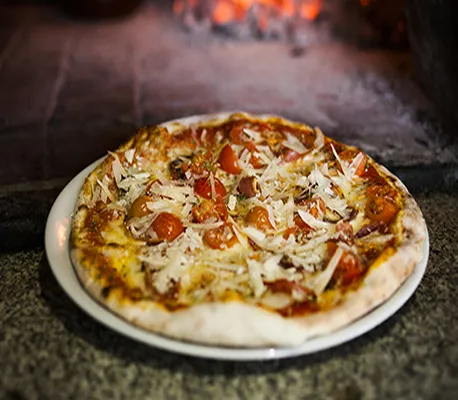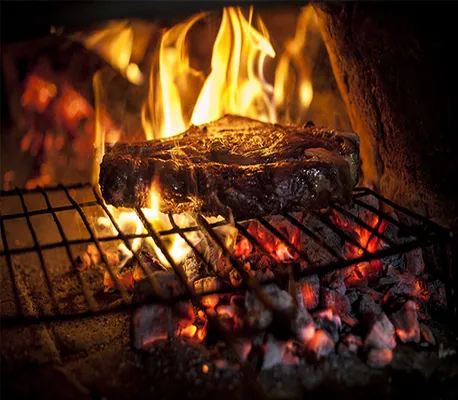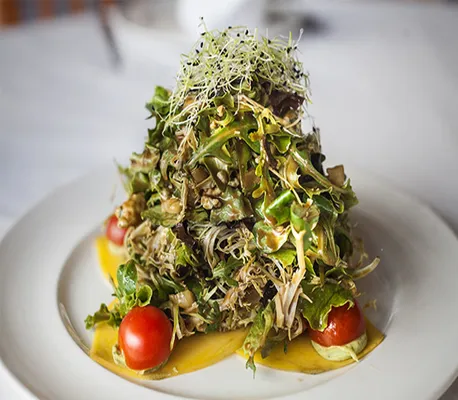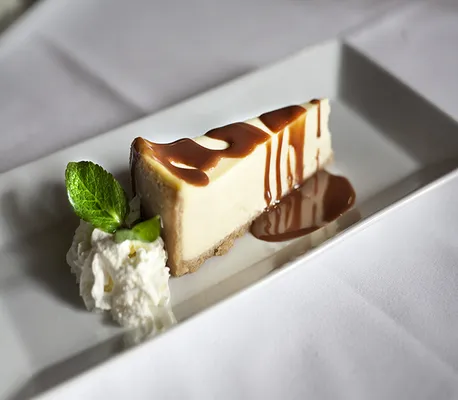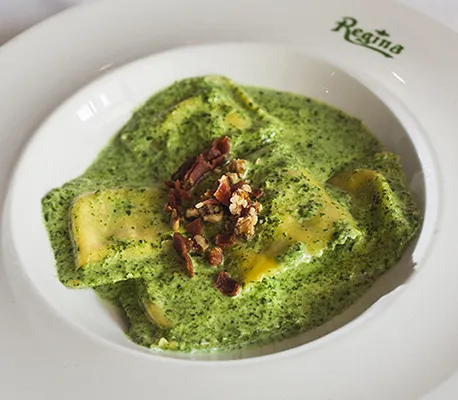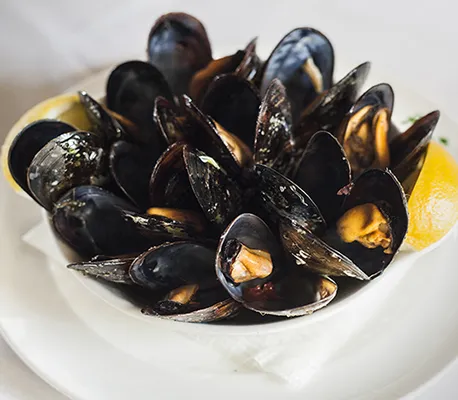 Wood oven with natural oak charcoal
Only in this way, we can offer to our customers, the authentic "Regina Flavor"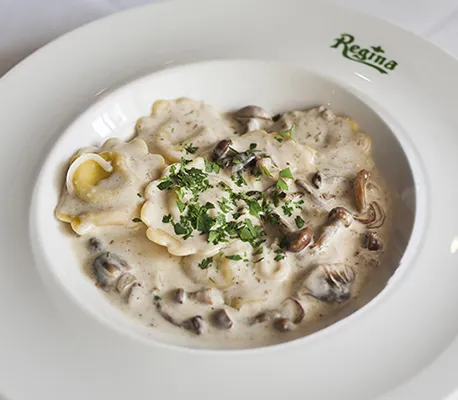 Pasta
Enjoy in our restaurant the best Pasta specialties, with own elaboration, you can taste them in half or full portions. All our pastas are fresh and are prepared at the moment by our expert kitchen in Italian food. From Lasagne, Rigatoni, Spaguetti, Lenguini, farfalle and much more. You can choose sauces, always made with the best ingredients. In addition, you will always be informed of the allergens they contain so that your culinary experience is safe.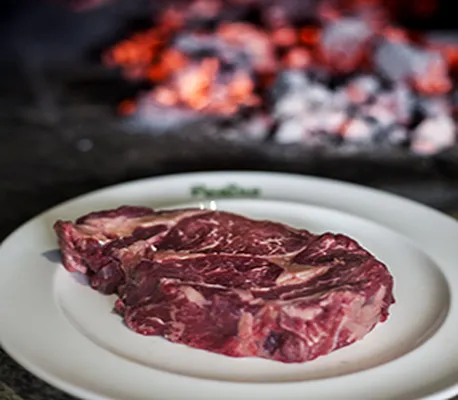 Meats
If you want to try quality meat, at Regina Restaurant we are waiting for you. With more than 20 years of experience providing the best customer service, we have an extensive menu of meats cooked over low heat in the natural embers of our oven: Sirloin steak, red meat ribeye by weight or sirloin saltimbocca, among others. and if you prefer chicken we have a great offer for you. Do not forget to try the Premium Beef grilled from Encina, you will surely come back. A complete offer for the whole family.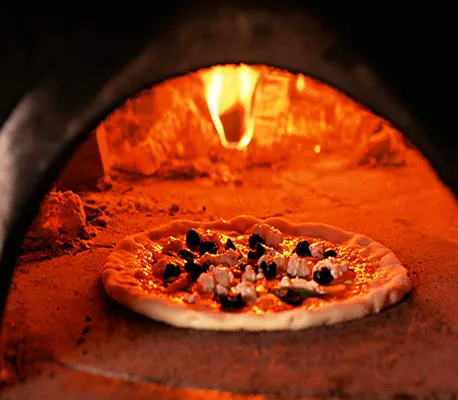 Pizza
Although at Pizzería Regina we have an extensive menu of meat, fish, pasta… you cannot visit us without trying one of our pizza specialties, made in a wood-fired oven by an expert Pizza Master and with the best selection of fresh, quality ingredients. selected every day in national markets, has made us a reference restaurant in Playa de San Juan. try them all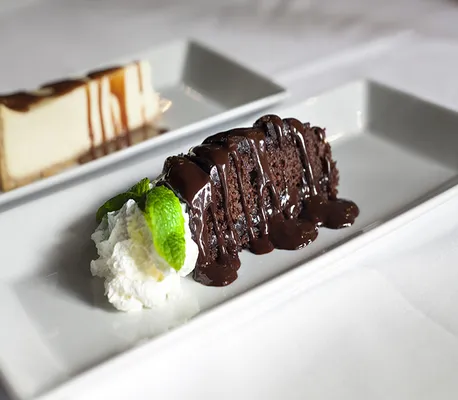 Desserts
And who doesn't fancy a sweet? In our restaurant you can enjoy a wide range of desserts. From the typical Italian dishes such as tiramisu and Panna Cotta, to a cool treat on the beach such as a glass of ice cream or the lemon, raspberry, tangerine and mojito sorbet, ideal for summer.
Do not forget to try the house profiteroles, a special recipe from Pizzería Regina, you will surely come back.
You want to try?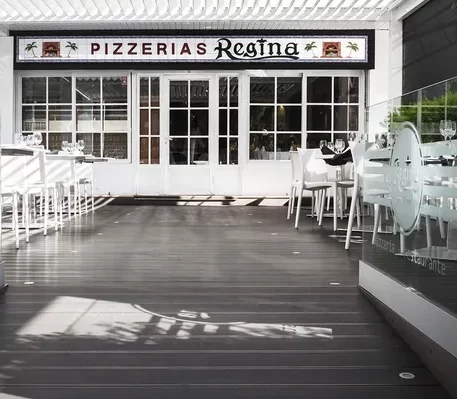 Our Terrace
From a privileged place in Alicante, located in the Fontana shopping center, the nerve center of Playa de San Juan, you can enjoy the terrace service of our Restaurant. With the reform of this space, we have wanted not only to offer an exceptional gastronomic experience, but also for visitors to enjoy the wonderful Alicante climate and the magical nights of San Juan beach, undoubtedly one of the best settings in the White shore.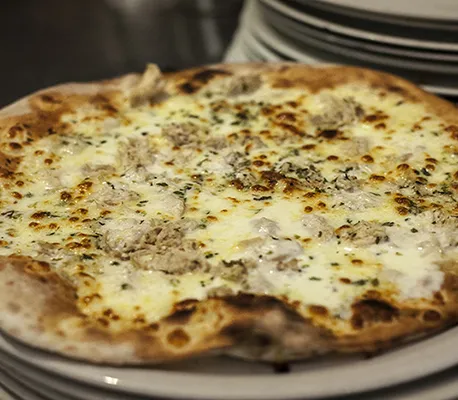 Delivery
And why not enjoy my favorite restaurant at home? At Regina we have thought of you, and that is why we offer a take-away service. Whether you want to enjoy an afternoon of soccer, a meeting with friends, or an intimate dinner, we prepare everything so that all you have to do is enjoy. Place your order and pick it up, and transfer the gastronomic experience where and when you want, your diners will not forget.